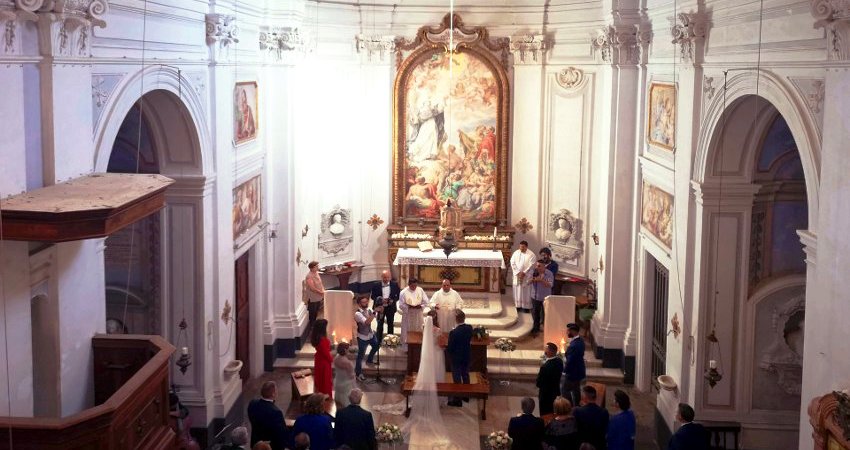 If you are looking for something extra special, then the beautiful rooms of Mandela Castle and its romantic gardens are the perfect setting for your event, whether a wedding, a private or a corporate event.
This is the perfect place to say "I do", whether your wedding is a civil ceremony or a Roman catholic one.
Let us tell you something more about the church of St. Vincent Ferrer.
We welcome you and are delighted that you might be thinking of Mandela as a venue for your wedding. We would be happy to organize your wedding celebration for you and make it the one very special day that you and your guests will always remember.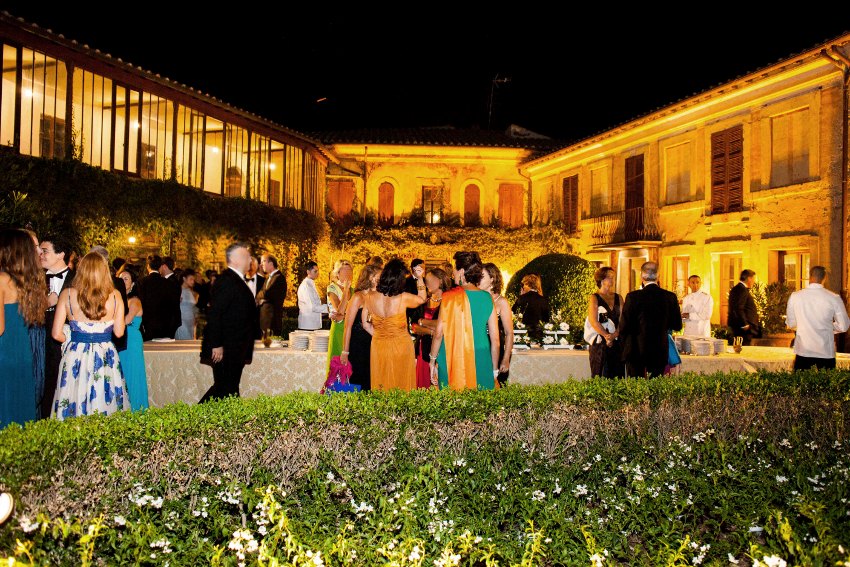 And of course, if you wish you can stay with us, together with your closest friends and relatives, before and after the ceremony: see here.
.