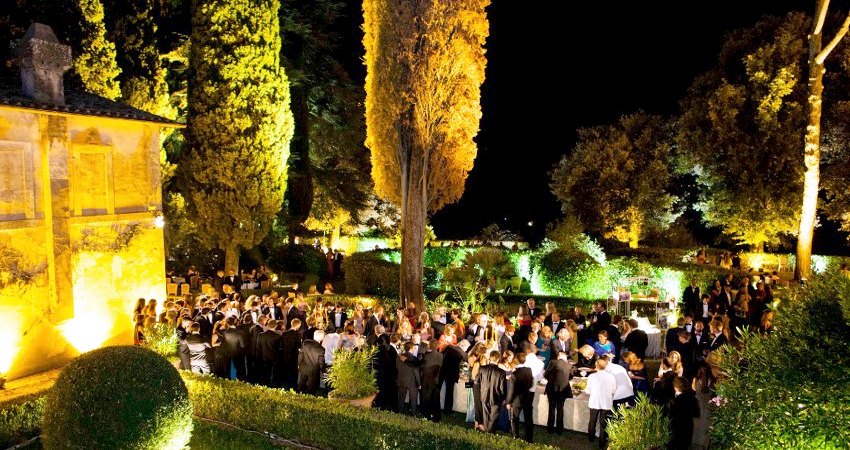 If you are looking for something really special, then the beautiful rooms of Mandela Castle and its romantic gardens are the perfect setting for your event, whether a wedding, a private or a corporate event.
We welcome you and are delighted that you might be thinking of Mandela as a venue for your events. We would be happy to organize your celebration for you and make it the one very special hapening that you and your guests will be glad to enjoy.
And of course, if you wish you can stay with us: see here.