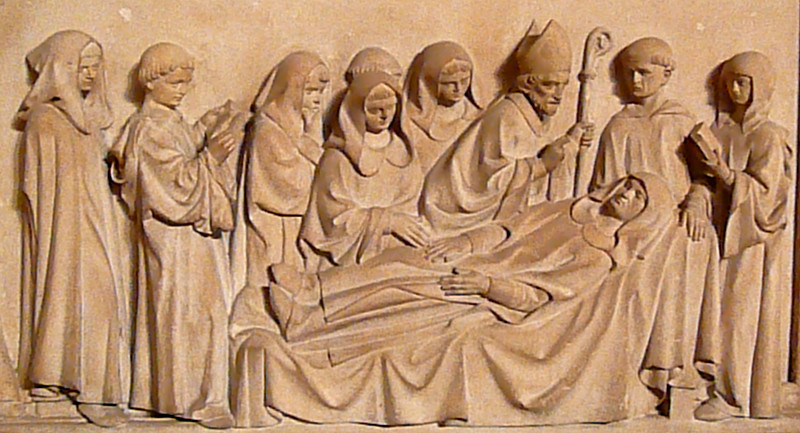 Out of the 13 monasteries founded by Saint Benedict (Benedict of Nursia) in the Aniene Valley, the two remaining ones are the most important and have still the monks living inside, and the visit is an absolute must.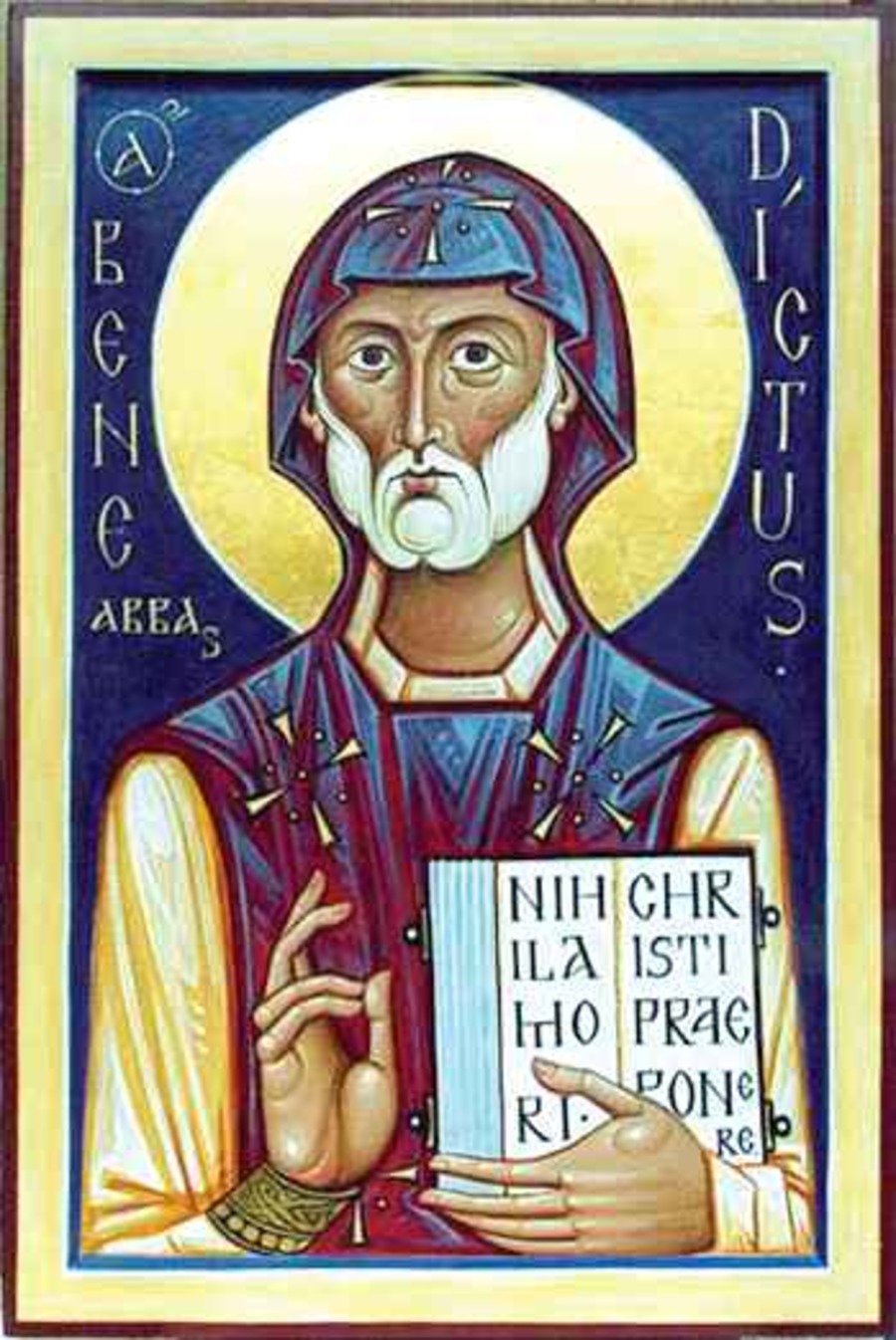 These are the Monastero di Santa Scolastica (Santa Scholastica being Saint Benedict's sister) and Monastero del Sacro Speco, the Monasteri Benedettini di Subiaco. They are situated just above Subiaco, a few minutes far from Mandela. Saint Benedict spent over 30 years of his life here. They are considered, as well as Montecassino, the cradle of European monasticism.
The frescoes on the life of Saint Benedict and his miracles, the Gothic and Romanesque architecture, as well as the extraordinary nature and views, typical of all Benedictine convents, are so abundant that only a visit, possibly with a guide, may give full enjoyment to these two sites.
There is also a third monastery, Monastero di San Clemente, which was the first one to be founded. It is unmentioned in the books and is not in use today. It was built in the ruins of the thermal baths of Nero's villa. It is well worth the visit with a guide.
Just below Mandela, along the Tiburtina, at San Cosimato, dangerously perched over the cliff, are the hermits where Saint Benedict lived for three years before founding the monasteries in the Valley. In 2018 a safe path has been created to reach them.
This place is also famous for one of Saint Benedict's miracles, and where, ten centuries later, in the 16th century, the Benedictine Order founded another monastery above the grottoes, (Monastero San Cosimato). The view over this convent was one of the picturesque landscapes painted by Hackert in his collection of the ideal views. The visit is extremely interesting, also with a guide.