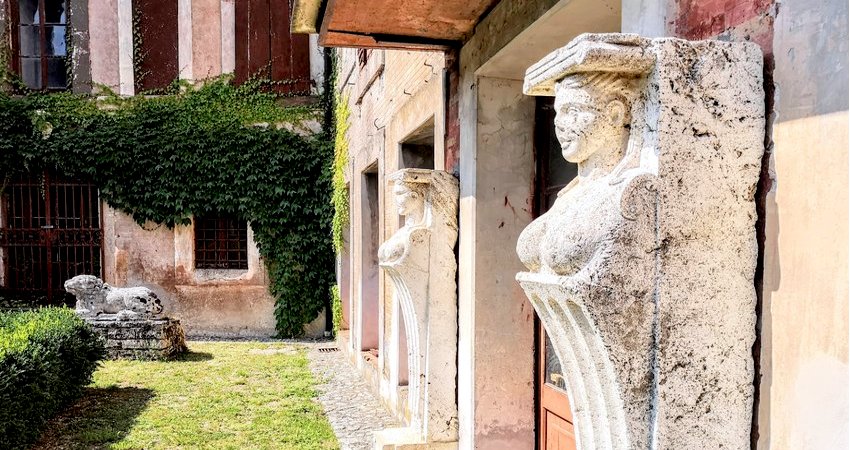 The Castle of Mandela is the perfect place for learning English while in Italy. The place has a special tradition as a cultural centre, foreign painters and poets and musicians in their "Grand Tour" came here to find their inspiration. A quiet area just a few minutes from Rome, neighbouring to Tivoli, this is the right context for concentration in a historic fortress surrounded by nature and unique landscapes.
Our courses are held by mother tongue teachers
Weekly courses:
8 lessons in more than 11 hours of exposure to English every day
A lot of side activities and sports complete our offer.
But, first and foremost, a lot of English language is waiting for for you, to study and learn. See our average timetable (subject to change due to special needs or events).